Rarely have we seen so many unexpected collaborations created so quickly as during this coronavirus crisis. People are looking for partners with whom they can tackle problems together. Fundamental changes do indeed require new coalitions. Innovative solutions and creativity arise where industries and areas of expertise intersect.
But collaboration is easier said than done, especially if you want to make it sustainable and vital.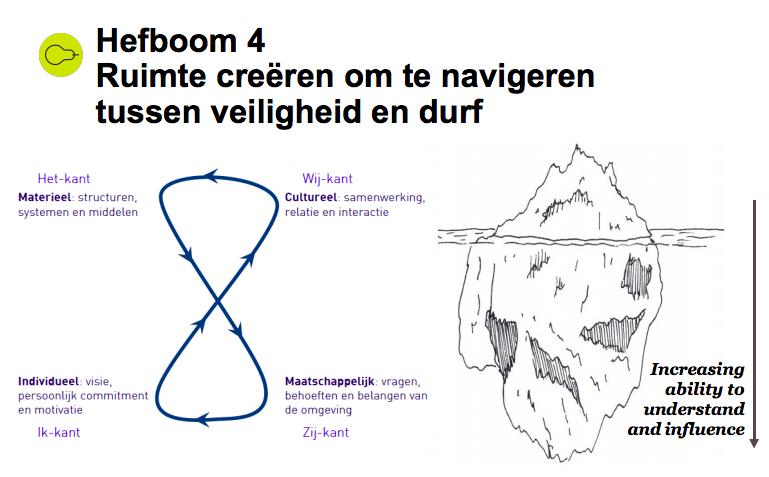 In this training course, together with the participants, we look for answers to some of these challenges. Using concrete examples of cross-sector partnerships from our own practice, we'll address questions that you'll come across when forging vital coalitions:
Who do I involve (associates, competitors, adversaries, etc.)?
What goals do we want to achieve together, and how exactly do we accomplish that?
How do we deal with differing interests, and how do I stay true to myself?
How do we maintain our collaboration by embracing difference, conflict and connection?
What collaboration models can we employ?
During the reflection and practice sessions, you make the link to your own practice and cases.
"During the process of developing the multi-actor 'Maisha Bora' program in Tanzania, a good balance was made between structure and providing space for the active participation of all stakeholders. This resulted in a multi-actor program with a common vision, recognizing each other's complementarity and concrete opportunities for synergy."

SjSjoerd Bakker, agricultural policy expert, ENABEL